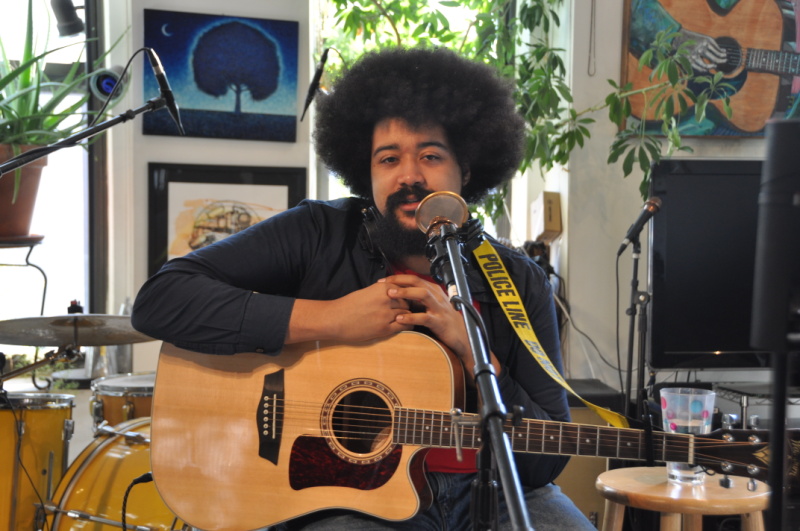 Zion Rodman
Episode 710
Artist:
Zion Rodman
Zion Rodman is a versatile musician who spends his free time singing and playing the guitar, bass, piano, and drums. He grew up in Cape Cod, MA, where he played around the cape since the age of 15 and eventually received a BA in music from the University of Massachusetts in Boston. He grew a fan base in New England and by 2017, Zion was performing at historic venues like Club Passim, Caffe Lena, and the House of Blues. He opened for national acts that include Ellis Paul and Jeffrey Gaines.
In the summer of 2017, Zion teamed up with producer Alex Katz and released his debut full-length record You're Invited. The folk-rock album received praise and local media attention following its anticipated release. Crossfader Magazine wrote that in an era of "lo-fi bedroom projects, it's refreshing to hear a young creative voice this professionally produced, fully realized, and cohesively structured around a distinct personality and energy."
Less than a year later, Zion released an EP titled "Did Not Wake up Today" on January 20th, 2018. This project features heavier topics and harder rock than his debut album. Even before its release, the title track was recognized by AFROPUNK: "Rodman turns up the volume of his melodic indie pop, with his stunning voice just barely masking his anger beneath the hook."
Zion currently lives in Chicago with his girlfriend and his cat. While getting settled in a new city, he is exploring folk venues and putting together a professional band to dig into the midwest rock scene. He will be touring from Chicago to Boston in early May of 2018.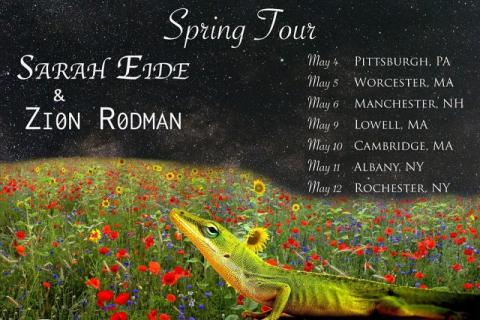 Session Photos