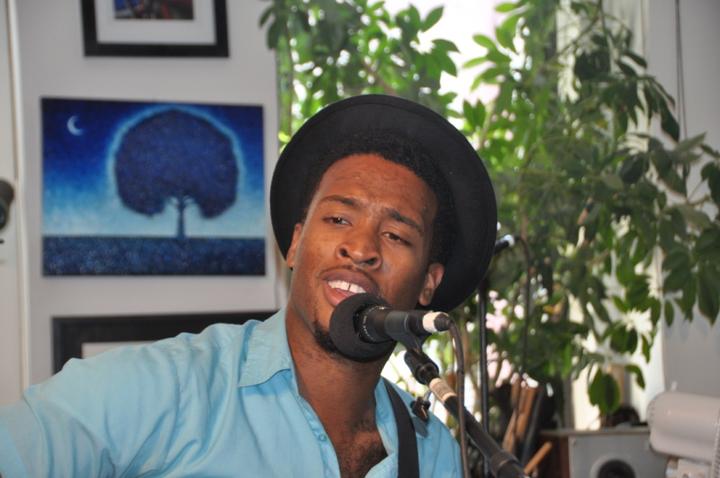 Phillip Michael Scales
Episode 674
Artist:
Phillip Michael Scales
is a gifted songwriter who happens to be the nephew of BB King. His sound fits snuggly between folk and soul; demonstrating his knack for thoughtful, catchy melodies. Whether singing about heartbreak, following dreams, or growing up; his perspective, coupled with his command of language is incredible. It's no surprise in 2013, he won an International Songwriting Award.
Along with his gift for writing critically acclaimed songs (Huffington Post, Chicago Tribune, American Songwriter) comes his ability to captivate his audience in a live setting. Armed only with a guitar, Phillip-Michael uses his strong, soulful tenor, and quick wit to deliver both a musically and emotionally dynamic performance. "There's something so great about earning a crowds trust, leading them through an emotional journey and coming out the other side together."
Phillip-Michael has spent time all over. He was born in Metro-Detroit, moved to Boston to attend Berklee College of Music, and settled in Chicago. He is no stranger to touring and has been on the road for the better part of five years opening for such acts as Guster, David Cook, Bethany Joy Lenz, Crystal Bowersox, Tyler Hilton, Jon McLaughlin, Cory Brannan and Kate Voegele. His music has taken him all the way to the Middle East, as well as festivals across the US and Canada.
Session Photos