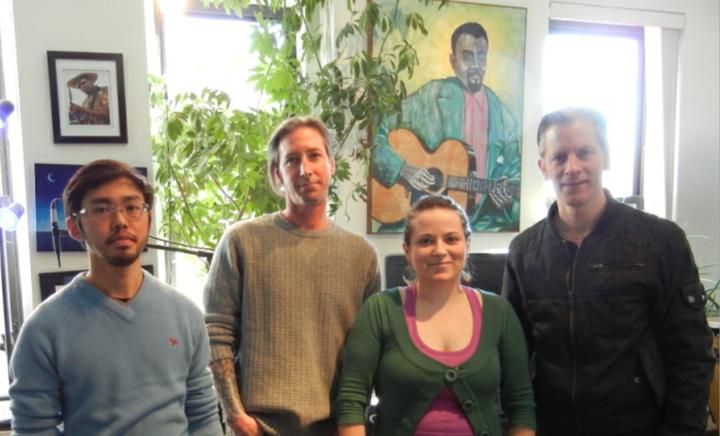 Sarah Eide
Episode 618
Artist:
Sarah Eide
New England born and raised, Sarah Eide is a Chicago based pianist/singer/songwriter, who writes and performs "piano driven alternative folk".
Though new to the Chicago music scene, Sarah is no stranger to gripping an audience with her powerful voice and lyrically beautiful music. A classical piano background coupled with a love for traditional American roots music and folk has lead Sarah to writing songs that daring yet familiar. She writes lyrics that are all at once raw, smart and intimate, while wrapping them in expressive melodies and adventurous chord changes. It's within these songs that she dares question aloud spirituality, morality, relationships, societal standards, her place in the world and where the line lies between right and wrong.
Having graduated from Berklee College of Music, Sarah intended to make her mark in L.A. as a film composer, and was well on her way to doing so, but by an unexpected twist of fate, found herself in the Midwest. After months of working remotely on various independent games, advertisements and films, she found herself feeling unfulfilled and yearning for more. "I came to Chicago without knowing anyone in the music scene. I had to figure out who I was as a musician and songwriter, as well as who I was as a person. Somehow that feeling of loneliness and exploring the unknown thrust me into my own self discovery and got the creative juices flowing. I'd like to think a lot of good has come from it," Sarah says, looking back. The result of this creative struggle is an arsenal of new songs accompanied by an ever expanding network of new musical relationships. Since late October 2014, Sarah (and a cast of supporting musicians) has begun playing in Chicago proper, all the while gaining new fans and garnering the attention of Chicago music's best.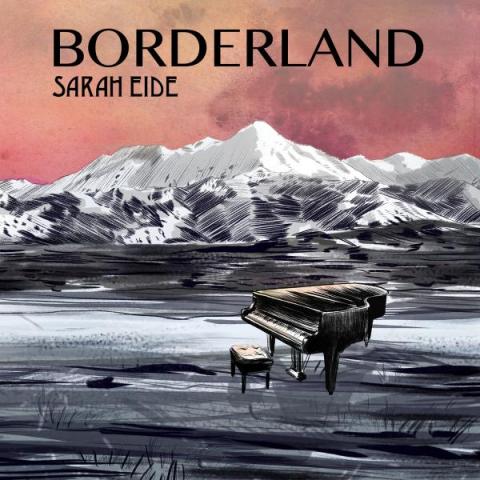 Session Photos