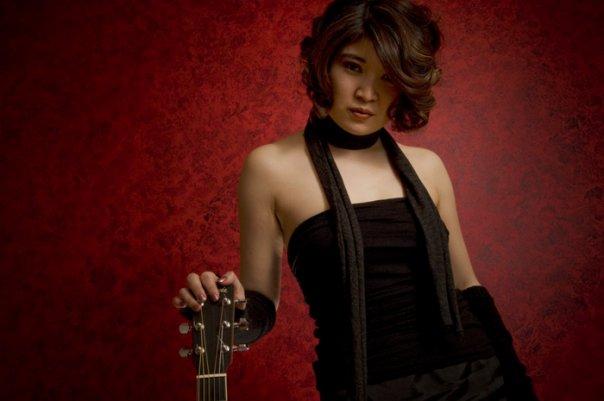 The Dawn Xiana Moon Trio
Episode 249
Artist:
The Dawn Xiana Moon Trio
The Dawn Xiana Moon Trio joined us for a pre-concert Podcast. The trio includes Mr. Cory Biggerstaff on standup Bass and Joe Chellman on Drums. This combination is amazing. Dawn has come such a long way since her first show Episode 25 way back in 2007.
Dawn is a performer on our 3rd CAU Art & Music Showcase at the Viaduct Theater tonight along with Goodbyehome and The Ellis Clark Supergroup. The Artist for this show is Lance Brown with his wonderful blues and jazz musician based art, AJ Sacco a most amazing Magician, and appetizers by J & L Catering all for $10.00 and it's an 18 + show.
It is now the day after the show and Dawn, Cory, and Joe were the closing act after a Monster performance by Goodbyehome and the Ellis Clark Supergroup. The evening was a total success and The Dawn Xiana Moon Trio was the icing on the cake. They took up the challenge of the prior performances and enthralled the crowd with their very personal and soulful set.
My thanks to all who performed and to all that were there to see the magic of the night!!