The Artist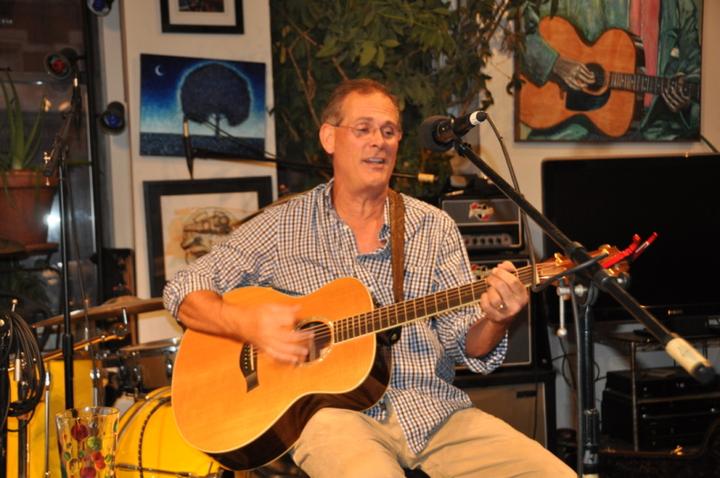 Scott Hamilton
Scott Hamilton
came in and joined us to record a session displaying his original music. We had such a wonderful time recording his show. Scott is a hard working muscian in the Chicago area.
He plays weddings, backyard parties, rooftop parties, block parties, engagement proposals, birthdays, corporate events and more.
My song list has over 300 songs from the 50's through today. I also write original music and can create custom songs for your event if you like. Instruments include, guitar, banjo and ukelele.
He plays at a number of clubs in Chicago, including Joe's on Weeds, The Original Mothers, The Elbo Room, Phyllis' Music Inn, Sylvie's, Uncommon Ground as well as some restaurants.

Take a look at my song list to see your favorites.

I can also bring more musicians together if you are planning a longer event or are having a larger party. Let me know your needs and I will do my best to help you have a fantastic event.