The Artist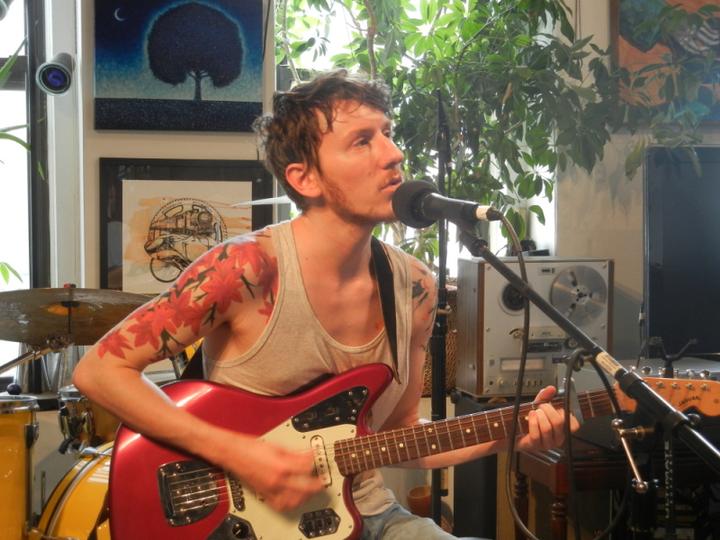 Cold County (Sean McConnell)
Cold Country is the ever-immersing brainchild of songwriter and audio engineer Sean McConnell. Born and raised in Phoenix, AZ, McConnell ended his would-be college career in the late-aughts to pursue music, primarily as a recording studio engineer. After booking a one-way ticket to Chicago, he quickly settled in, calling the mid-west home until a brief move to Austin, TX in the fall of 2010. It was in Austin where he began writing and performing his own songs as part of the pop duo You Are An Airplane. By spring of 2011 they had enough material to play a few unofficial SXSW showcases and a tour through the south.

Soon returning to Chicago, McConnell, deciding on more personal musings, assembled a rotating line-up of friends and local Chicago musicians, calling the project Cold Country, after a term his Minnesota-born father used to refer to the mid-west.
Cold Country has since self-released three EP's, a full length, a handful of bedroom recorded tapes, and completed several DIY tours around the country. 2013's "Missing the Muse" garnered excellent reviews from local and regional blogs, as did 2015's "Fall EP."

McConnell has just released a new single with a video, and has begun work on another full-length for 2017.