The Artist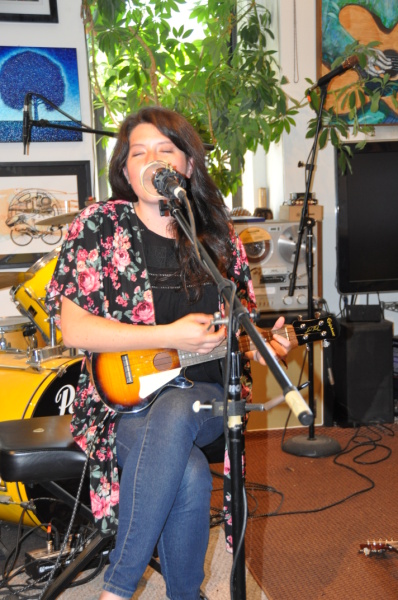 Claire Kelly
Meet Claire Kelly- the eternal optimist.
This girl is on a mission to brighten every corner she steps in with honest lyrics and lively melodies. Her voice and folk/pop style have often been compared to Ingrid Michaelson and Nora Jones.
Over the years, Claire has had the privilege to open for Anderson East, Lee Dewyze, William Becket of The Academy Is, The Ballroom Thieves and Tall Heights. She just completed a Midwest tour playing everything from intimate living room concerts to critically acclaimed festivals. ​
Claire's latest project,"Under Construction" speaks to her move to Nashville, TN where she now resides, making music and playing shows in the area. No matter the venue, her music has always been about sharing her positive outlook on life and making people smile.