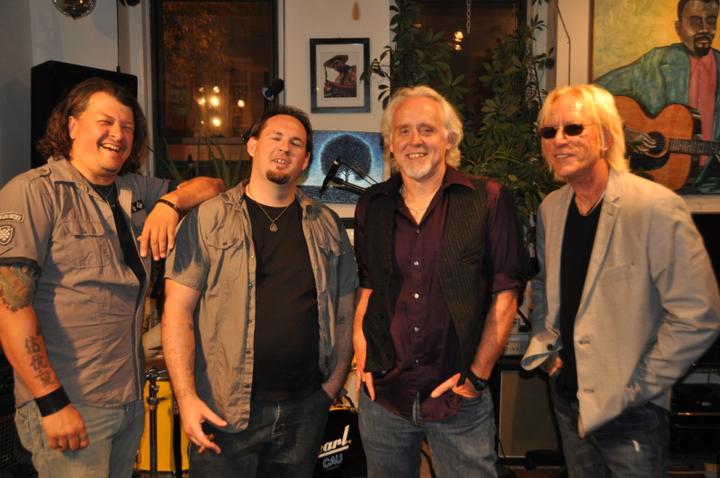 Soul Karma
Episode 655
Artist:
Soul Karma
Soul Karma is a Chicago based groove rock band performing original music as well as their own versions of popular Rock, Soul, Pop, Dance, R&B, and Hard Rock Covers. Soul Karma is filled with great musicians from all genres of music.
Phil Stafel - lead vocals/Rhythm guitar
Fred Nyland - lead guitar/backing vocals
Bill Knor - drums/backing vocals
Corey Volling - bass/backing vocals
Stressed from the holidays? Come on out and see two great bands and have some fun. Soul Karma opens up for the Southside Hooligans. It is guaranteed to be an incredible night! We look forward to seeing everybody there!
Soul Karma with Southside Hooligans
Saturday November 26, 2016 @ 9:00 PM
Cuzin's Pub, 17704 Oak Park Ave. Tinley Park, IL
Session Photos