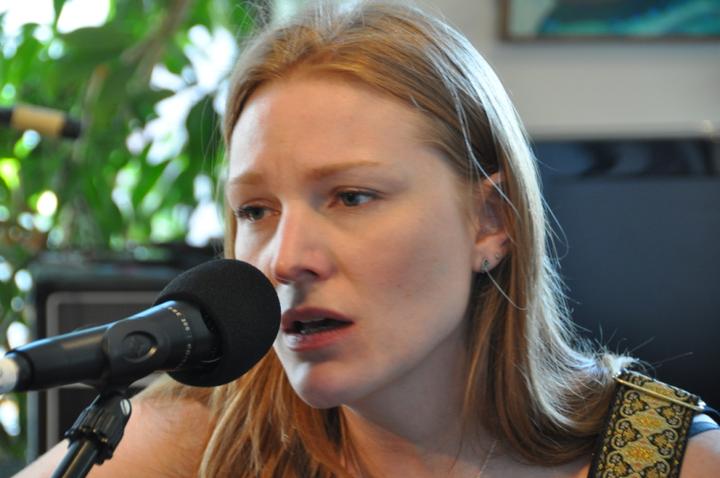 Allegra Malone
Episode 635
Artist:
Allegra Malone
Allegra Malone's debut CD is a soul stirring collection of melodic vignettes. After exploring diverse musical traditions while living abroad and traveling consistently for a decade, this album is a return to her folk and country roots as a Seattle raised, southern transplant. The music is far from modernity, while still contemporary, soul filled and relevant.
Additionally, Allegra completed programs at The New School and Lee Strasberg Studio in New York City, as well as Antioch University. She has worked in theater and television, and is a published writer.
March 31st, I'll be playing Emmy Lou Harris, Buck Owens tunes, and originals too with a great band. Andon Davis Trio headlines.. Be there... or Be square!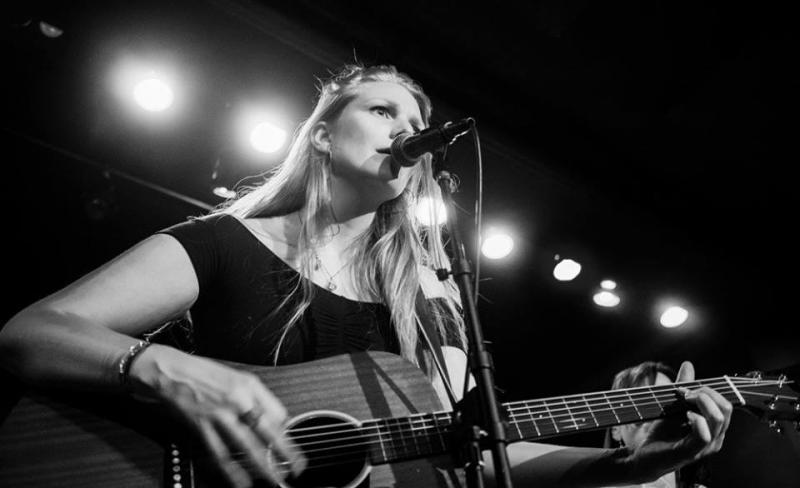 Session Photos