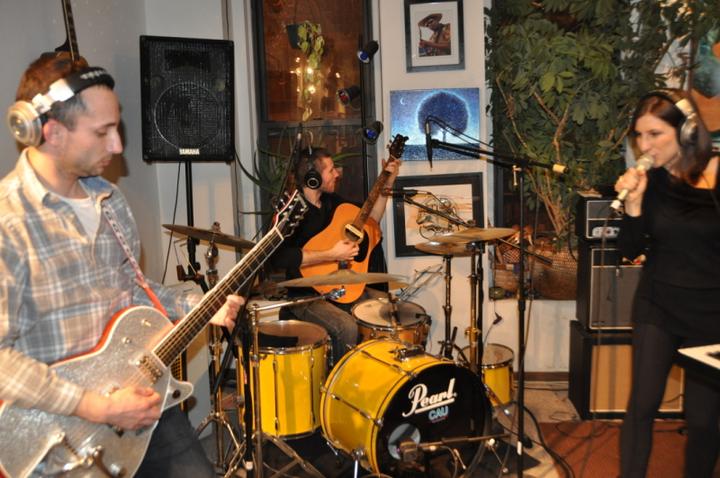 Rachel B
Episode 626
Artist:
Rachel B
After recording over 600 Podcasts it becomes hard to "Blow me away" Well, This amazing lady did just that. Rachel B surpirsed me by bringing a dear friend Mike Roth on guitar. Mike and I go way back and he is brilliant in his own right. This is a very special show. I hope you enjoy it as much as I.
Exuding a smoky undertone, sassy delivery, and catchy melodies, Singer-Songstress Rachel B is paving her way as an undefinable and timeless entertainer. Rachel B, described as "A Sassy Treat," is an independent artist who insists on being The Boss of her own life. In 2014 she self-released her debut EP, "I'm The Boss" and headlined a 10 city national tour. In 2015 she independently released her second EP titled, "Break It Down." Rachel B is currently working on her first full length album which is scheduled to be released in 2016. Whether she's singing about being a boss or tickling the ivories on a charming love song, this songstress is sure to leave you with memorable hooks that empower and inspire.
After studying Classical Voice at Interlochen Arts Academy, Rachel B wanted to bend the rules and notes a little more. She fell in love with songwriting and various genres of music, from Motown to new and classic popular music. Rachel B then attended Berklee College of Music in Boston followed by a move to Los Angeles, where she honed her artistry by performing on stages all around Southern California, in addition to writing music for film and television. She has had songs placed on ABC shows such as General Hospital, independent films, and has played at venues across the country such as Chicago Symphony Hall, Berklee Performance Center, South Park Amphitheater, Flood City Music Festival, Traverse City Opera House, Wine Festivals, Mr. Smalls, Altar Bar, and more.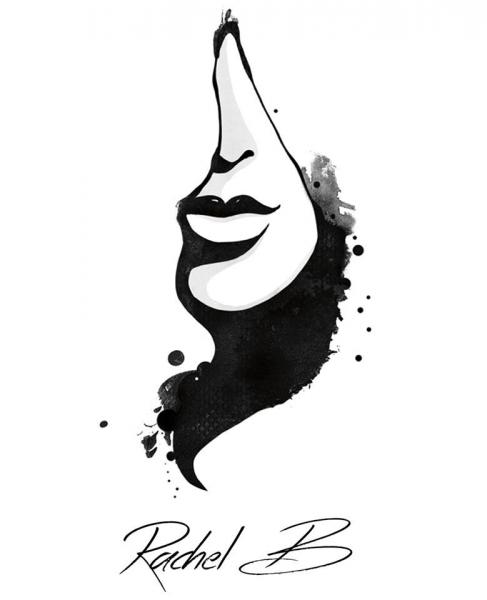 Rachel B was born to perform and has been captivating audiences across the country with her natural ability to inspire and connect with fans. Often noted as being a sassy version of Norah Jones and a softer Amy Winehouse, this up and coming starlet will reel you in and leave you wanting more of her sultry style. Rachel is inspired by bold woman of their time, such as Barbra Streisand and Marilyn Monroe, and is deeply influenced by the soulful sounds of Minnie Riperton, Ella Fitzgerald, and Billie Holiday
Session Photos