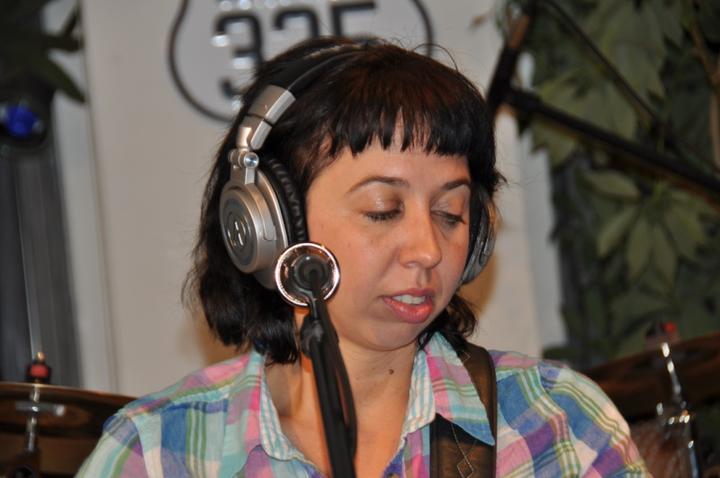 Mean Mary
Episode 465
Artist:
Mean Mary James
'Mean Mary' James, a Florida native now based in Nashville, began life as a musical prodigy—could read music before she could read words and co-wrote songs at age five. By age seven she was proficient on the guitar, banjo, & violin, and entertained audiences across the US with her vocal and instrumental skills.
Her life has been one long road show interspersed with TV, radio, and film. She has performed more than 500 live TV shows and over 4,000 road shows—including national festivals, fairs, cruises, colleges, theatres, clubs and house concerts.
Mary came into the studio this past summer and we had a blast recording her show. I am certain you also will have a blast listening to it.
Session Photos