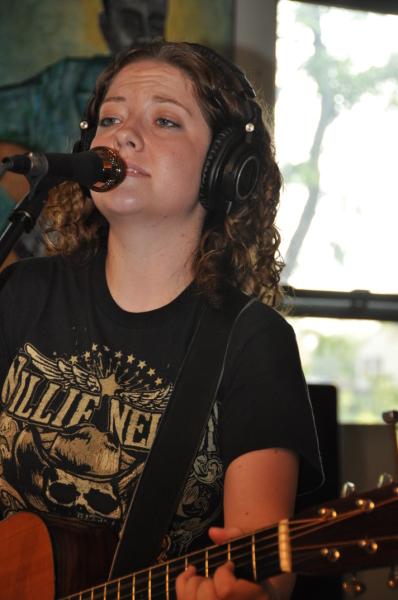 Ashley McBryde w/ Cheley Tackett
Episode 289
Artist:
Ashley McBryde w/ Cheley Tackett
I have been saving this episode as my Holiday present to you the loyal listeners of CAU.
Ashley McBryde and Cheley Tackett from Nashville joined us for an afternoon of beautiful music and lot's of laughs They are both amazing singer/songwriters and they love what they are doing. Ashley kept trying to pack up "CAUDog" Buffy in her guitar case, but I kept pulling Buffy back out.
Enjoy!!!
Session Photos